Dr. Who?
It's time to start the new you!
ask me anything
Health & Lifestyle Counseling
The amount of information and advice available out there on what is claimed to be a healthy lifestyle can sometimes be overwhelming. A simplified approach to living your best life is what I'm looking to help you with.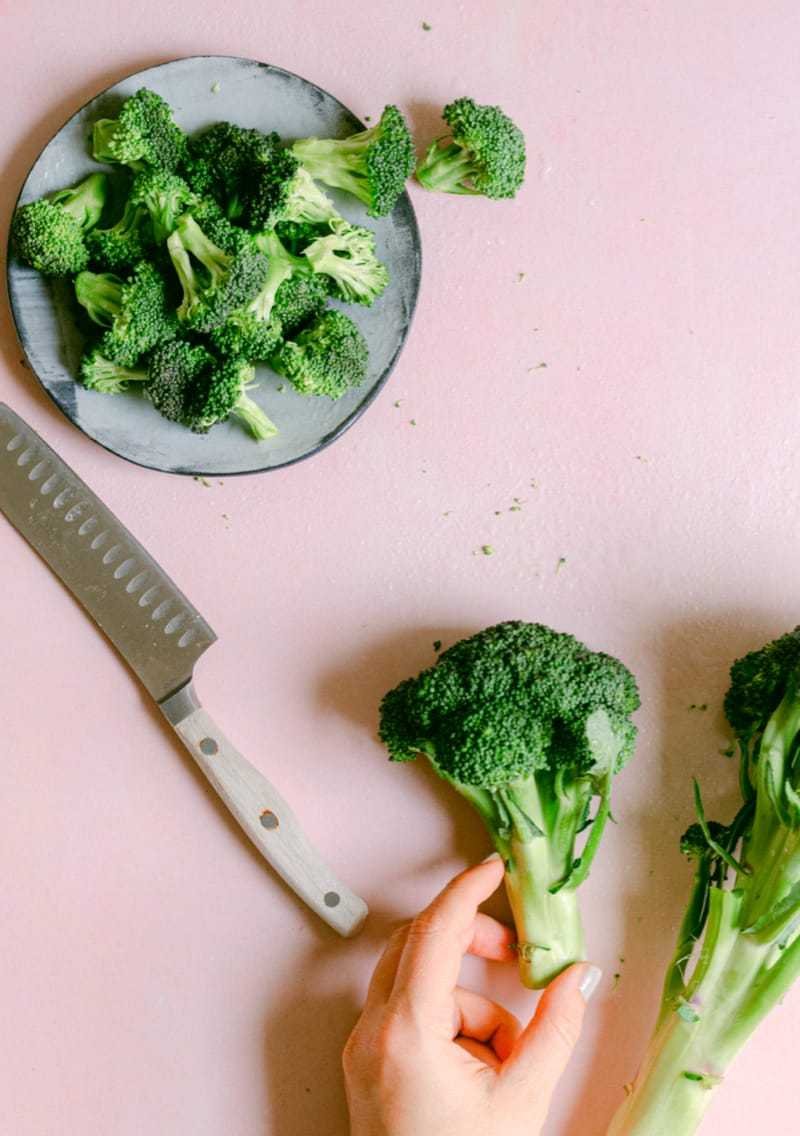 Hi, There!
I'm Dr Neha.
33-year-old orthopaedic surgical registrar by profession and a lifestyle enthusiast by passion. My roots are hardcore Bangalorean, currently exploring the middle eastern sands in Dubai, United Arab Emirates. Other than fixing bones, I enjoy dancing, a half-decent singer and ehhh I can cook & clean. 
HEALTH
Being healthy in my opinion is ambiguous. What works for me might not for you and what is healthy for you might not be your neighbour's cup of tea. What we should aim for is a customized, sustainable, lifestyle leading to good health.
LIFESTYLE
While being healthy is a goal, lifestyle is the journey that takes you towards achieving it. Lifestyle is not just about diet or workouts, it comprises of everything you do from the time you open your eyes to the end of your day including the time you sleep.
Accept no one's definition!
don't forget to enjoy your life
we have one chance,
let's make it count!

Family medicine is a general practice and is geared more towards adults.
Family medicine provides care for the whole family- children, adults, and the elderly. The doctor can provide care for you and your entire family, ensuring that everyone gets the attention they need.
Doctors who specialize in family medicine are trained to address a wide range of health issues. They spend more time with their patients than doctors who specialize in other areas of medicine. This allows them to develop stronger relationships with their patients by being there for all kinds of life events whether it's a new baby or a bereavement.
—
Reproductive Medicine is an industry that is growing. With infertility rates on the rise, this industry is reaching a point where it may not be able to keep up with demand.
One of the biggest struggles with this industry is gender selection. With in vitro fertilization and pre-implantation genetic diagnosis (PGD), there are a myriad of ways for couples to get their desired gender, but there are still some who want to choose what sex they have in their family through natural means.
—
Internal medicine deals with the prevention, diagnosis, and treatment of conditions that affect the internal organs.
Internal Medicine is one of the most popular areas of medicine and it deals with the prevention, diagnosis, and treatment of conditions that affect the internal organs.
Internal Medicine jobs can be found in many different settings including hospitals, clinics, research institutions, and academic institutions.
—
Medicine is one of the oldest and most demanding professions. There are many challenges in medicine that can be addressed by automation.
Doctors need to have access to reliable health data while they are caring for their patients, yet this information is scattered across various systems and databases. Automating medical data storage and retrieval will enable doctors to make faster decisions by accessing a high-quality, comprehensive dataset.
Furthermore, physicians often face high error rates because of the routine manual entry of patient data into clinical records systems. Automated transcription services can help reduce these errors by converting spoken words into electronic text automatically. These solutions will not only offer increased safety but also free up time for physicians who could be better spent on patient care.
—
Adolescent medicine is a branch of medicine that focuses on the health and well-being of adolescents. It is also necessary to identify the specific needs and concerns of this age group so that they can be addressed appropriately.
—
The Baylor College of Medicine is a medical school located in Houston, Texas.
The Baylor College of Medicine was founded in 1943 by Dr. Paul B. Hall as a nonprofit institution and has been located in the Texas Medical Center ever since. In 2012, the college celebrated its 65th anniversary.
Baylor College of Medicine's mission is "to transform medicine through education, research and community service."
—
Critical Care Medicine is a medical specialty that entails the diagnosis and treatment of acute and life-threatening illnesses. Specialists in this field are required to be on-call at all times, as they serve as a "lifeline" to patients who need them.
Critical care medicine is a highly specialized medical discipline that requires the knowledge of many different fields of medicine. The treatments given by these specialists require an understanding of how biological processes, such as blood clotting, digestion, or reproduction work in order to understand what has gone wrong with the patient's body.
Critical care specialists are usually required to be on-call at all times because they work in emergency rooms and intensive care units where patients often need immediate attention. It also means that they have to learn how to deal with a wide variety.
—
Department family medicine: Family doctors are the cornerstone of the medical profession. They provide preventive care. They monitor chronic illnesses and manage acute and chronic illness. They help patients live longer, healthier lives. Family doctors also have a strong sense of social responsibility to their communities, acting as educators, advocates, and public health advocates.
Some family physicians may work in group practices or small private practices that share call schedules with other physicians in the practice. Others may work for hospitals or clinics while still others may choose to specialize in areas such as cardiology, nephrology, neurology or pediatric medicine; they can even work in rural areas or inner cities if they choose to do so.
—
Department Pulmonary Medicine is a division of a hospital that specializes in the diagnosis and treatment of the lungs. The department provides care for people with asthma, chronic obstructive pulmonary disease (COPD) and other lung diseases.
The development of Department Pulmonary Medicine is credited to Thomas Addison, an English physician. Addison was able to identify emphysema as an illness and as result is considered by many as one of the fathers of modern medicine.
Department Pulmonary Medicine treats people who have lung diseases such as asthma, chronic obstructive pulmonary disease (COPD), or other respiratory conditions. Emphysema is a lung condition that causes a person's airways to become blocked, so they are unable to get enough oxygen from each breath into their bloodstream.
—
Evidence-based medicine is a method of evaluating medical interventions based on the evidence from well-designed and conducted research.
The popularity of evidence-based medicine has increased over the past few decades as studies have shown that treatments which are supported by more robust clinical evidence have resulted in better outcomes.
However, there are many challenges facing evidence-based medicine, one of them being the difficulty in translating data from research studies into practical recommendations for clinicians and patients.
—
Topic Clusters
Topics referenced across search results organized in clusters:
Family Medicine
Family Medicine
Reproductive Medicine
Internal Medicine
medicine
adolescent medicine
Baylor college of Medicine
Critical Care Medicine
Department Family Medicine
Department Pulmonary Medicine
evidence-based medicine
collaborations with industry
collaborations with industry
connections with industry
industry
Industry Relationships Industry Relationships
Interactions with industry
medical device industries
partnership with industry
relationship with industry
ties to industry
Experts Industries
Neha
Neha
Neha Shah
Neha Sachdeva
Neha
Neha Gami
Neha Gupta
Neha Sangwan
Neha Vyas
health
health
mental health
Public Health Service-Reportable Financial Conflicts
dental health camps
health care
health dilemmas
health programmes
dentistry
dentistry
Paediatric Dentistry
aesthetic dentistry
clinical dentistry
Conservative Dentistry
Dentistry Myo Medical Center
experience
experience
browsing experience
additional experience
Excellent experience
Experience Specialist
experience in diagnosis
surgery
surgery
heart surgery
Abdominal Surgery
ENT Surgery
Gastro-intestinal Surgeries
time
time
11th time
bad times
Hindustan Times
life
life
life for patients
quality of life
Advanced Trauma Life Support Certification
honest conversations
honest conversations
conversation
conversation civil
earth conversations
Top 20 Topics
Topics sorted by frequency across top search results:
Neha
experience
doctor
time
treatment
Neha Shah
dentistry
life
Kaun Banega Crorepati
Amitabh Bachchan
hot seat
medicine
collaborations with industry
connections with industry
industry
Industry Relationships Industry Relationships
Interactions with industry
medical device industries
partnership with industry
relationship with industry
ties to industry
health
Public Health Service-Reportable Financial Conflicts
browsing experience
surgery